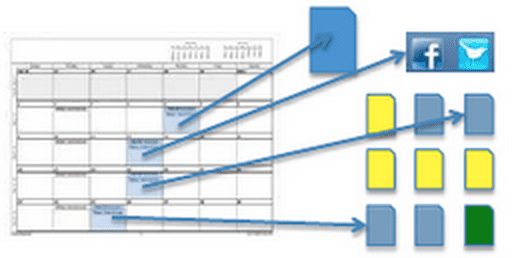 We've got several packages for building your business. We can do a quick review/refresh on your strategy, engage with your team for a project, or build an ongoing digital marketing plan. We work the same way each time.
Here are the steps of our digital marketing process:
Assess your social connection
Envision a social and search program that fits your business goals
Map out your social media, detailing time and budget requirements
Train and prepare your team for social media engagement
Identify measurable success goals your social media efforts
Launch your enhanced program with expert guidance
Watch the results and optimize for performance
A lot of words.
What the fluent social team brings is experience with small business and social media and a core team of additional consultants that can guide your team in any specific segment of business. Here's helpful post How to Hire a Consultant, Partner, or Worker Bee that might clarify how we work.
And of course, we're Google Certified Partners. 

AGENCIES: Fluent Social "white labels" our services to advertising and marketing agencies. We are happy to contribute to business development and new business pitches for your company. Don't have a social media department, let Fluent Social BE your department. (confidential references available)
For a free 60-minute consultation and strategic outline call us at
(512) 524-6684 or use our contact form.