Every project is different, however we've come up with a few packages that seem to work for most of our new clients. And introducing two new ways to ramp up your inbound marketing: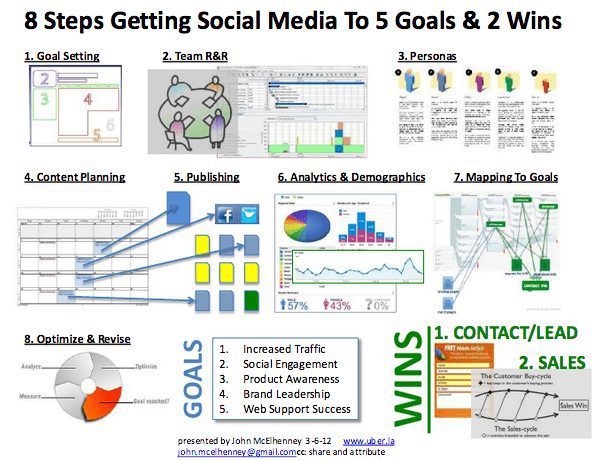 1. Strategic Project Quick Win (1/2 day session) [$1,000 and up]
This includes pre-session research and metrics reporting, a half-day agenda, as well as accommodations for up to 5 team members. Sample sessions might be: SEO quick fix; Facebook/Twitter/LinkedIn Setups; Content Calendar & Plan, Lead Generation from Social Media.
2. Online Marketing Assessment & Refresh (5-session package) [$3,000 and up]
3. On-going Strategic Team Support (weekly meetings and assessments) [$1,750 per-week and up]
4. On-site Training Session [$3,000 plus airfare and accommodations]
5. Social Media and Analytics Micro-Audit [$1,250 and up]
Give me access to your Google Analytics and social channels and I'll do an audit, evaluation, and recommendation of your digital marketing programs.
We're excited to learn about your business and get started leveraging some smart thinkers and applying best practices to build your business.
You may not need an agency, you need just the parts of an agency that fit your needs. That's where we come in.
 (512) 524-6684