Here's the deal. I'm giving you $500 in credits towards a project we can start together.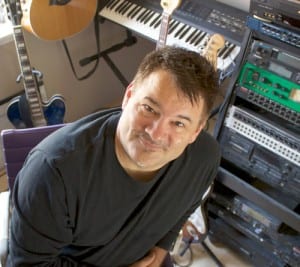 If you'd rather discuss you project before committing to a project, here's an way we can do that too. Book a free 30-minute call: https://calendly.com/jmacofearth  No obligation, just some free VP-level marketing advice.
(512) 524-6684 will put your voicemail into my voicemail, no hassle, no sales pitch. Tell us when to call you back and a little about your project. Or use the contact form below.
That's all there is to it.


John McElhenney
(512) 524-6684
*Privacy policy: no contact information will ever be used for lead generation. This is a single request with a single response. ©2018 fluent social